Production services Cyprus
We offer full production services from TV-series and feature films to commercials, branded content, documentaries and still photography. Our team has a solution-oriented approach to ensure each project receives the best possible support to achieve its full potential. We work with clients from all over the world and can offer reliable and flexible production support in Cyprus no matter how big or small the project is.
Regardless if you need help with locations, logistics, crew or everything – we're here to make your shoot in Cyprus a smooth ride!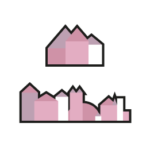 Pre-Production:
Scripts
Synopsis
Location finding
Logistical support
Release Forms
Local permissions
Equipment booking
Translation
Budgets
Call sheet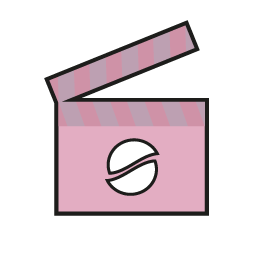 Production:
Producing full videos
Local Producers / Line Producer
Directors
Remote filming
DoP's & DP's
Project Managers
Fixer
TV crews
Film crews
Locations
Production staff/assistance
Actors, extras, and contributors
Catering
Drivers
Meet and greets
Sightseeing
Translation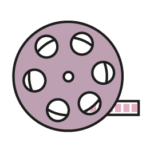 Post-production:
Editing of videos
Voice over artists
Post production scripts
Post production paperwork
Translation
Transcription